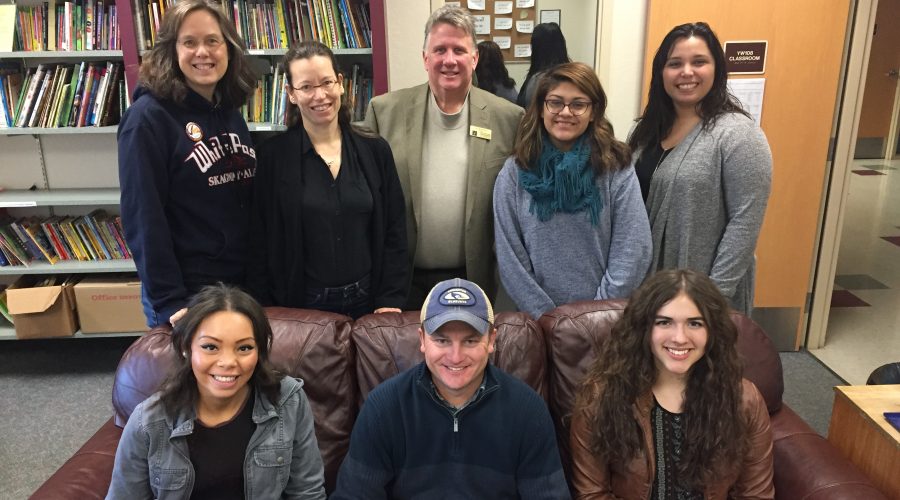 Northfield Public Schools' Community Education Advisory Council plays an important role in shaping the lifelong educational offerings available through the Community Education Department, routinely advising staff in programming, budgeting and departmental development.
The Council is made up of 18 voting members representing a wide range of community interests. Appointment terms vary, depending on the seat. Most appointments are three years, student terms are one year.
Northfield Public Schools has several available positions on the Community Education Advisory Council. The council is especially interested in adding two youth representatives, either in grades 9 or 10.
An application form can be found below or picked up from our office (700 Lincoln Parkway, Northfield). If you have any questions, please call 507.664.3657.
Members

Emily Blumhoefer

Robert Coleman

Rebecca Peterson

Rosie Sharkey

Andrea Sjogren

Isabel Sutlief – student member

Jeffery Svien

Nita Wolf

Sarah Wolfe

Julie Pritchard – School Board representative

Meeting Agendas