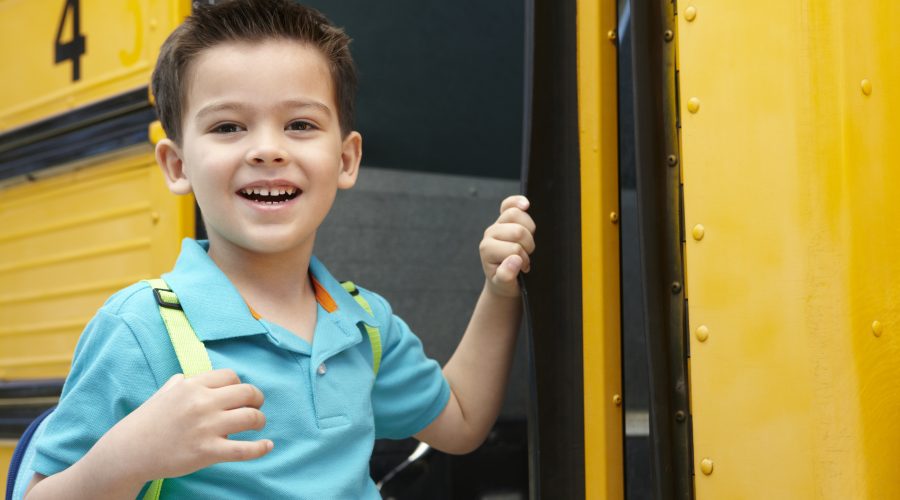 Getting Our Students to School Safely
Student buses within the district are owned and operated by Benjamin Bus, a local transportation company. Our Transportation Brochure outlines details about bus rules, parent responsibilities, behavior expectations, and frequently asked questions.
Registering to Ride the Bus
Students must be listed on a bus route in order to ride the bus and may only ride to and from their assigned bus stop. If you are moving, or are new to the district, you can add your student to the bus list by obtaining a bus form. Forms are available at each school office.
Annual Bus Route Updates
Bus registration forms are sent home with students in May. Parents are asked to verify address and emergency contact information and return the forms to school by early June. This allows for efficient route planning for the next school year. Bus Information Post Cards are mailed out in August.
Transportation Boundaries
Transportation boundaries and policies vary between elementary and older students.
Elementary Students (Grades K–5)
Students in kindergarten through grade 5 attend the school in the attendance area where their home is located, and school bus transportation is available for those who live beyond the transportation boundary, approximately 0.75 miles. District policy allows for transportation to and from a daycare location, but the daycare provider must be within the attendance area of the school the child attends.
Middle and High School Students (Grades 6–12)
The transportation boundary for students in grades 6–12 is approximately one mile from school property. State Highway 3 and State Hwy 246, south of Northfield High School, are considered hazardous crossings and transportation is available for students who would have to cross these highways.