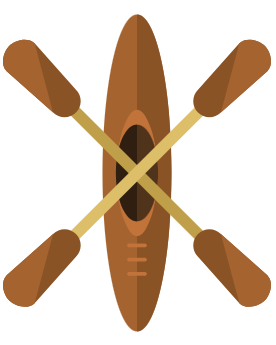 enroll for the 2022–2023 school year!
Portage is a free, state-approved online learning program serving Minnesota K–12 students. Interested students outside of the Northfield School District boundaries can open enroll to take advantage of this innovative program.
Portage provides students and their families with a learning environment that:
Is safe and comfortable
Provides the ability to learn from any location with internet access
Offers enough flexibility to fit a variety of lifestyles
Allows for individualized student support in a convenient online environment
Empowers students to learn in new and different ways while still having access to personalized interactions
Elementary enrollment is now closed for the 22-23 school year. Secondary students can enroll during the enrollment windows at the start of each quarter.
Elementary Portage (K–5)
Elementary students benefit from synchronous scheduled classroom meetings via Zoom where they can learn from and interact with their teachers and classmates.
Middle & High School Portage (6–12)
Middle and high school Portage students are supported by one of the district's learning coaches and can learn at their own rate using the Edgenuity platform. They are still able to participate in co-curricular and athletic programs.
Vision
The Portage program will prepare every student for lifelong success through customized access to an education designed to meet the unique interests and abilities of every enrolled student resulting in measurable student engagement and academic growth.
Questions?
Email the Portage Director if you have questions about the program.