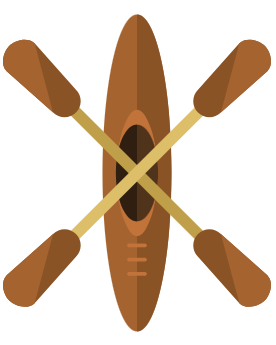 enroll for the 2022-2023 school year!
Portage is a free, state-approved online learning program serving Minnesota students in Kindergarten-12th grade. Interested students outside of the Northfield School District boundaries can open enroll to take advantage of this innovative program.
Elementary students can enroll at any time.
Secondary students (grades 6-12) can enroll during the enrollment windows at the start of each quarter. 
Vision: The Portage program will prepare every student for lifelong success through customized access to an education designed to meet the unique interests and abilities of every enrolled student resulting in measurable student engagement and academic growth.
Contact the Portage Director if you have questions about the program.