Students and staff are welcome to visit the media center at any time—our hours are 8:15 a.m. to 2:15 p.m.
Media Center Staff
Amanda Miller, Library Media Specialist
507.645.3508
Anna Kelly, Media Center Educational Assistant
507.645.3508
Checkout Procedures
Check with your classroom teacher to find out which day students will visit the media center. Kindergartners check out one book a week. First through fifth graders check out two books.  Books become overdue after two weeks. Students must pay for lost or damaged books.
These sites provide student access to reference resources, including newspapers, books, magazines and multimedia content.
Enjoy browsing current nominations children's book awards at our media center.
Maud Hart Lovelace Award
The purpose of this award is to encourage recreational reading among school-aged children. Students in grades 3-5 who have read or listened to at least three of the nominated books can vote on the winner. The MHL Award is announced around Maud's birthday, April 25.
More the author Maud Hart Lovelace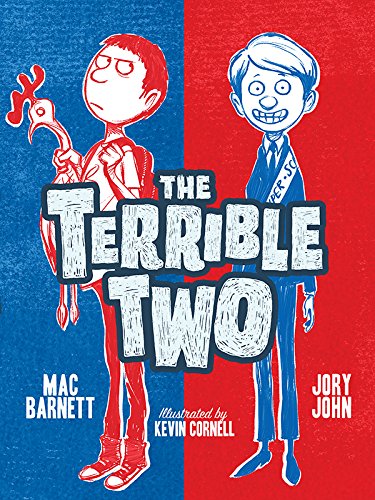 2019 Winner!
2020 Nominees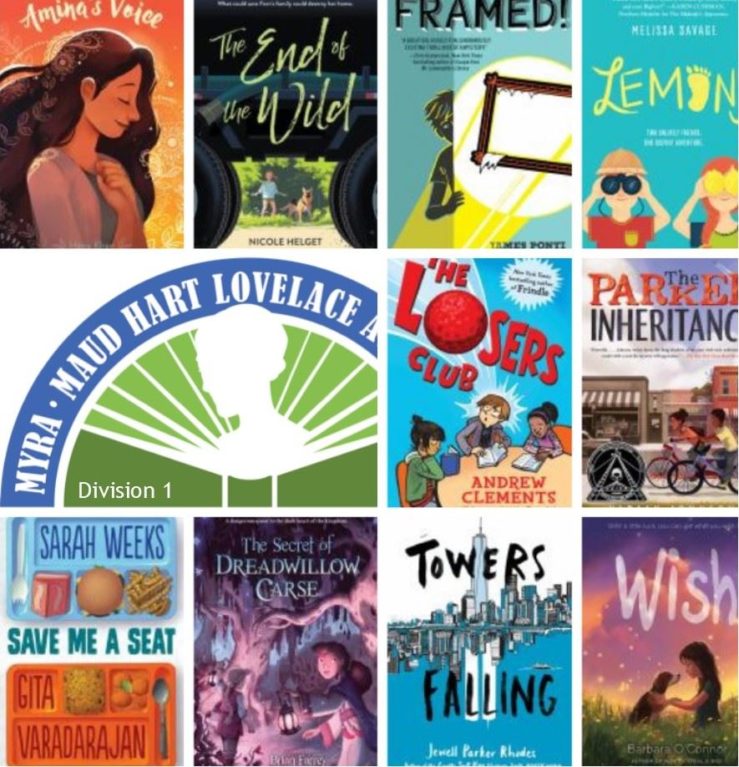 Star of the North Award
The purpose of this award is to promote quality, engaging picture books and reading for pleasure among school-aged children with a primary focus picture books intended for kindergarten to grade 2 students.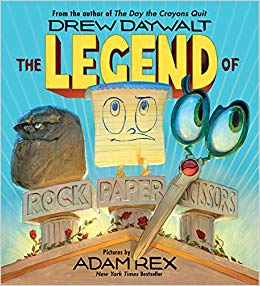 2019 Winner!
Additional Awards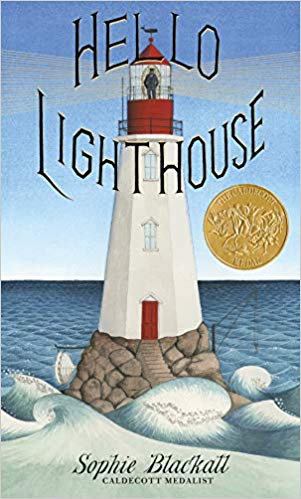 Caldecott Medal 2020 & 2019 Winners

Newbery Medal 2019 & 2018 Winners