Attention :
Priority-Based Budget Reduction Public Meetings | 03.16.23 & 03.23.23
Northfield Public Schools is hosting two public meetings regarding the proposed 2023-24 budget reductions. These meetings will occur at Northfield Middle School from 6:00 p.m. – 8:30 p.m. on Thursdays, March 16 and March 23. You will have an opportunity to share your suggestions and concerns with school board members and administrators. Please join us.
New Technology Ticketing System:
Submit technology support requests through Incident IQ.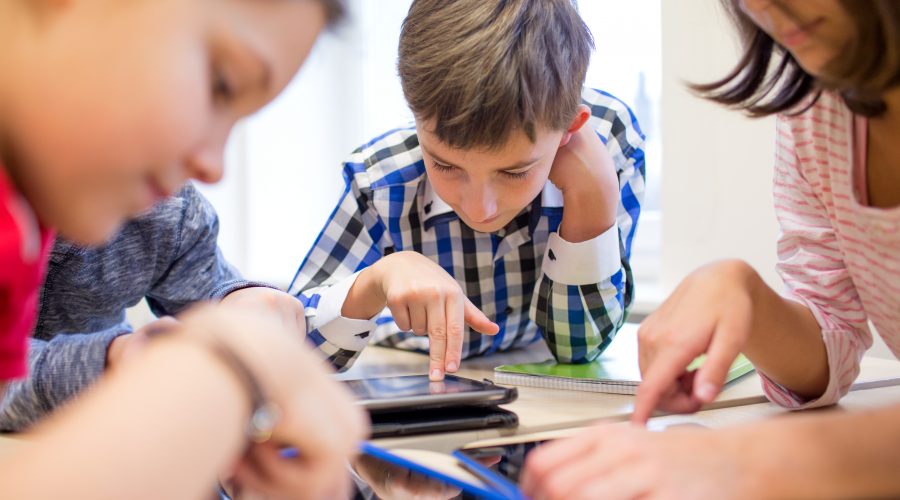 Supporting Technology Throughout the District
Technology Services staff support district technology equipment and district-wide software applications. Students and families may request tech support through their school office or media center.
For guidance in accessing the district's information systems, such as Family Access and Schoology, please visit the parent section of the website.
District Policies
The following policies pertain directly to technology usage. Visit the school board policies section of the website for a full list of board policies.