New Student iPads:
Click here for a video tutorial on setting up a student iPad. Click here to purchase the 2019-20 iPad Protection Plan.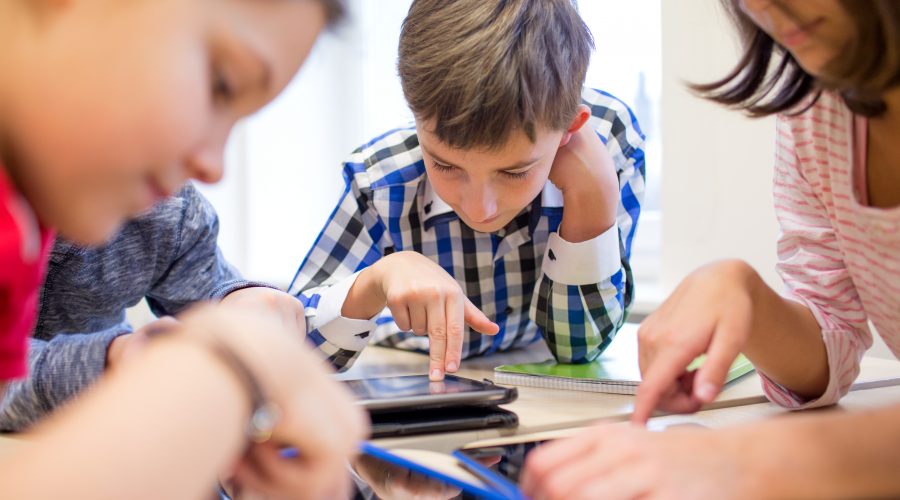 Supporting Technology Throughout the District
Technology Services staff support district technology equipment and district-wide software applications. Students and families may request tech support through their school office or media center.
For guidance in accessing the district's information systems, such as Family Access and Schoology, please visit the parent section of the website.
For staff technology support, please click here.
Our technology plan is a guide for our vision, including goals and action steps for near-term technology integration in the schools.
Learn how technology supports the district's educational mission.
We are currently working to redesign our District Technology Steering Committee beginning with the 2017-18 school year. The committee will combine with our District Curriculum and Staff Development Committee to walk out the vision and priorities of the Strategic Plan. This committee will focus on staff learning, tools, classroom practices, and support for student learning.
District Policies
The following policies pertain directly to technology usage. Visit the school board policies section of the website for a full list of board policies.