New Student iPads:
Click here for a video tutorial on setting up a student iPad. Click here to purchase the 2019-20 iPad Protection Plan.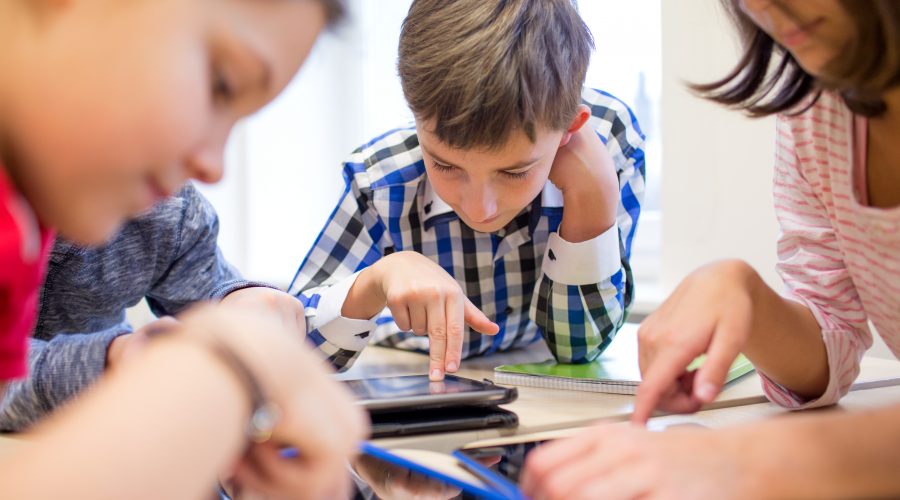 Supporting Technology Throughout the District
Technology Services staff support district technology equipment and district-wide software applications. Students and families may request tech support through their school office or media center.
For guidance in accessing the district's information systems, such as Family Access and Schoology, please visit the parent section of the website.
District Policies
The following policies pertain directly to technology usage. Visit the school board policies section of the website for a full list of board policies.