Attention :
Priority-Based Budget Reduction Public Meetings | 03.16.23 & 03.23.23
Northfield Public Schools is hosting two public meetings regarding the proposed 2023-24 budget reductions. These meetings will occur at Northfield Middle School from 6:00 p.m. – 8:30 p.m. on Thursdays, March 16 and March 23. You will have an opportunity to share your suggestions and concerns with school board members and administrators. Please join us.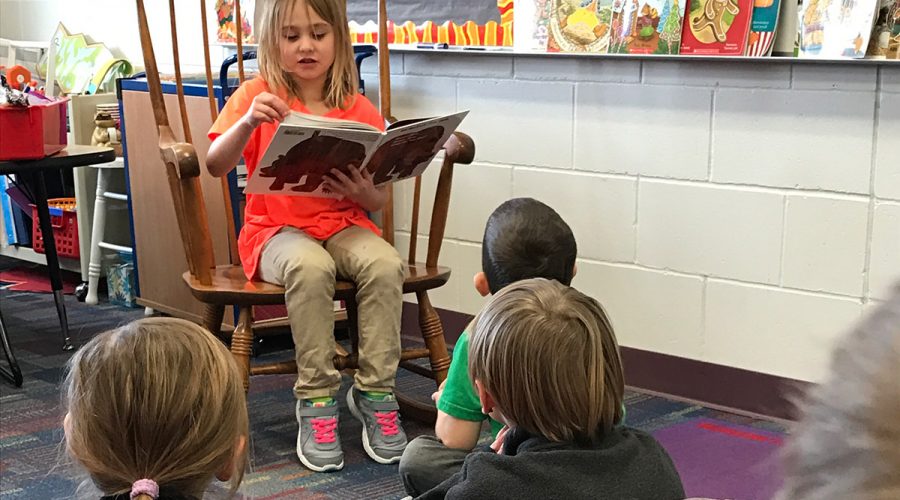 The elementary handbook combines useful day-to-day information with school procedures and policies. Elementary handbooks and the Student Citizenship Handbook will be provided to families at the beginning of the school year. Please contact the school office to request copies.