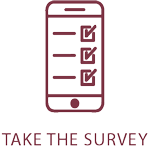 We want as much feedback as possible to make the District's upcoming construction projects successful. You can provide input electronically. Submissions are limited to approximately 300 words, and you can make more than one submission.
» Share your feedback about our projects here
Thank you in advance for your engagement, patience, and vision as we begin this important work.