Northfield youth will perform tonight and tomorrow, in a Prairie Fire Children's Theatre musical production of "Snow White and the Seven Dwarfs," at the Northfield Middle School Auditorium.
The shows will start at 7 p.m. tonight and 1 p.m. on Saturday.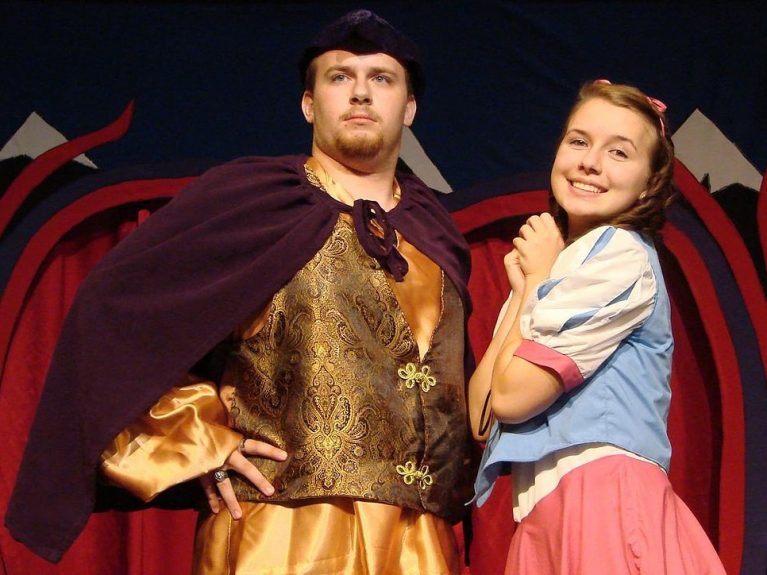 Tickets will be available at the door before each show, for $5 per adult and $3 per student (in grades K-12). Seniors (55+) and children younger than five will have free admittance.
Prairie Fire's retelling of the classic, with a twist, will include the townspeople, the queen's spellbinders and forest creatures. Professional actors Deidre Cochran and Ryan Schisler will play the roles of the Huntsman and the Evil Queen.
The production is a culmination of the theatre's week-long residency, sponsored by Community Services. Call 507.664.3649 for more information.
Northfield Public Schools Community Services includes recreation and enrichment programming, Early Childhood Family Education, driver education, KidVentures, EarlyVentures Learning Center, Connected Kids, Middle School Youth Center, Hand in Hand Preschool, Adult Basic Education and Project ABLE.