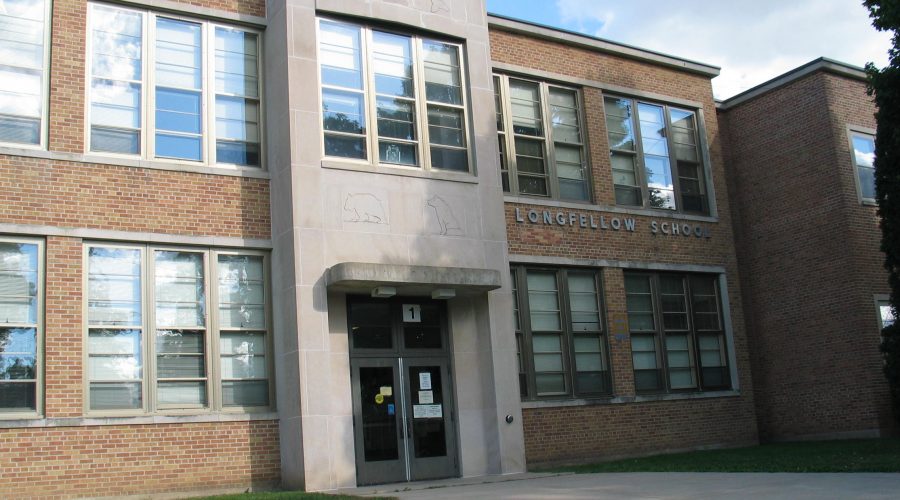 Northfield School District Office And Area Learning Center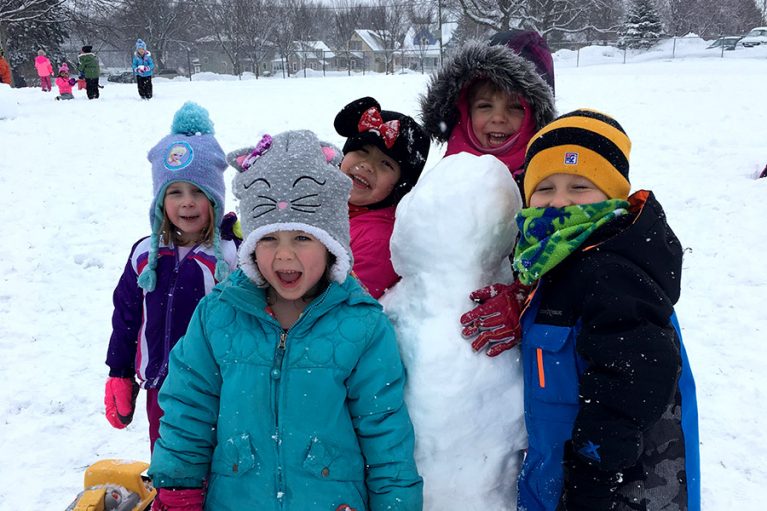 Preschool and Childcare
Preschool and early childhood special ed programming is offered to ensure young children have the skills necessary to enter elementary school. The EarlyVentures Learning Center is a childcare center for infants, toddlers and preschoolers.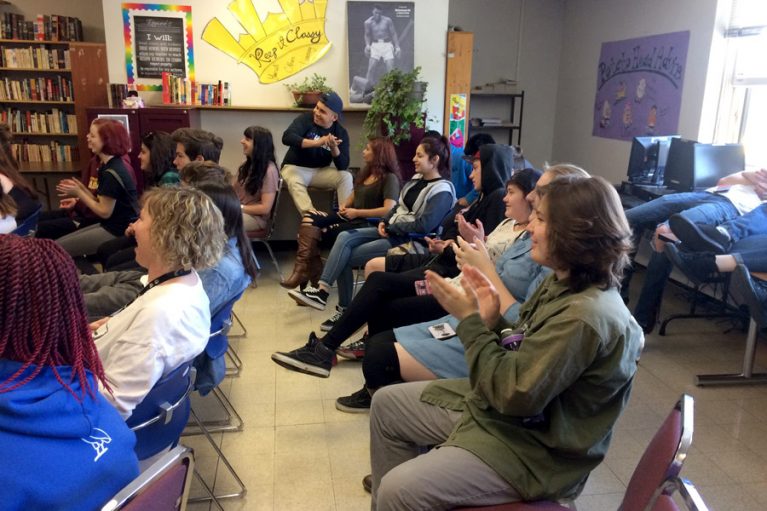 Area Learning Center
The Area Learning Center (ALC) provides a safe and inviting non-traditional education environment for qualifying students under the age of 21. The ALC offers a day program, independent study, teen parenting classes and dual enrollment options.