Attention :
The district will host a bus trip to tour the new Owatonna High School on Saturday, Dec. 9, boarding at 12:15 p.m at Northfield High School Door. No. 1. The new Owatonna High School opened this fall.
The tour of Northfield High School, originally scheduled for Dec. 9, is rescheduled for Dec. 12 from 6 pm—8 pm. Meet in the high school media center.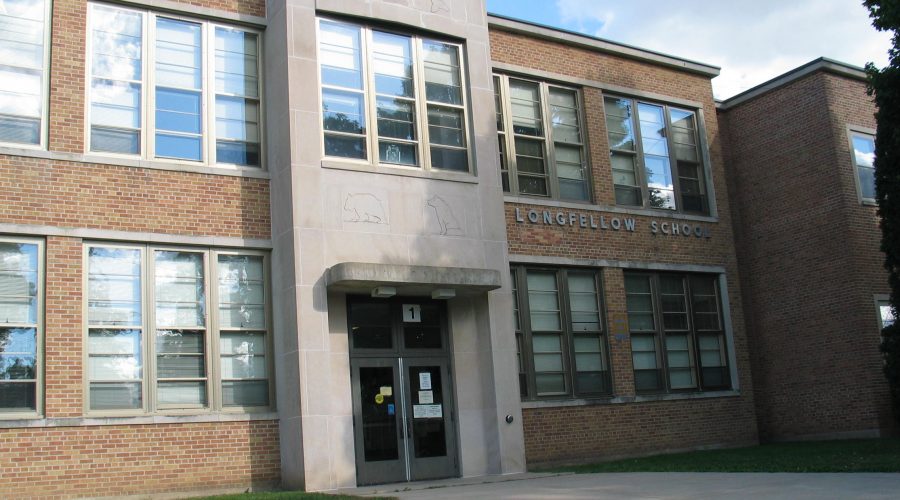 Northfield School District Office And Area Learning Center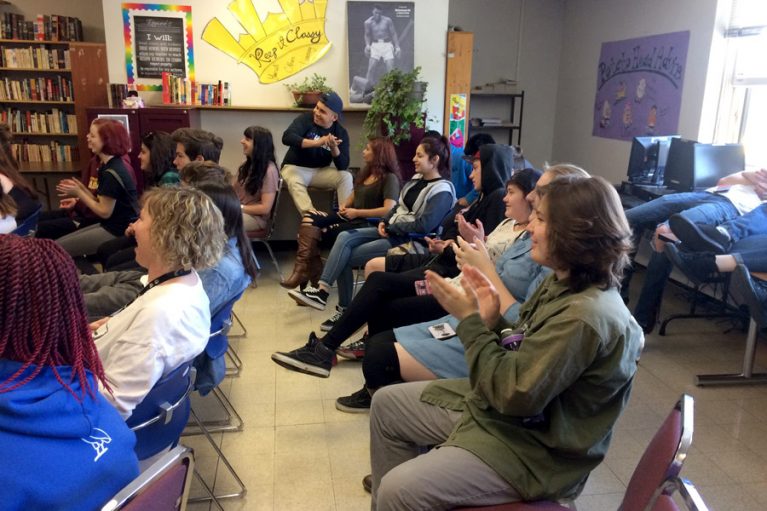 Area Learning Center
The Area Learning Center (ALC) provides a safe and inviting non-traditional education environment for qualifying students under the age of 21. The ALC offers a day program, independent study, teen parenting classes and dual enrollment options.