Attention :
Capital Projects Levy Referendum: The Northfield School District is asking voters to renew the existing capital projects levy and increase it to provide funding that supports the district's strategic commitment to stewardship. » Learn more here.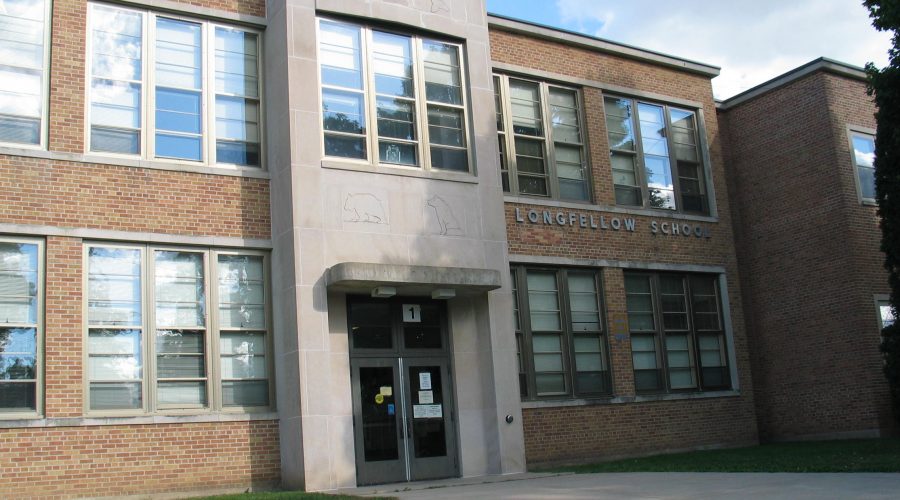 Northfield School District Office And Area Learning Center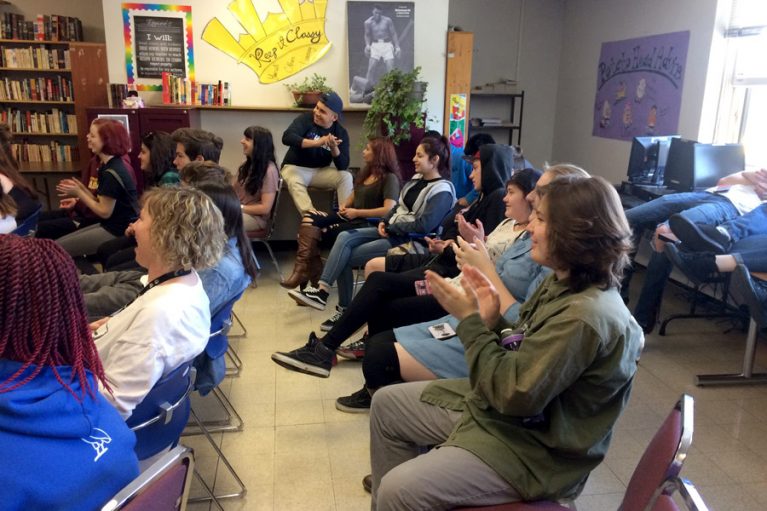 Area Learning Center
The Area Learning Center (ALC) provides a safe and inviting non-traditional education environment for qualifying students under the age of 21. The ALC offers a day program, independent study, teen parenting classes and dual enrollment options.