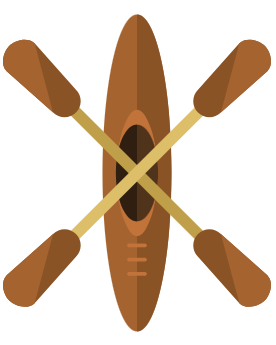 Portage is a program set up for the 2020-2021 school year to address the requirements of Governor Walz's Executive Order 20-82 to provide an all-the-time-online option for families.
Portage is designed to meet the educational needs of learners during the COVID-19 pandemic by providing an all-the time-online program.
» You can see the original Portage information, including webinar recordings, here.
Contact portage@northfieldschools.org if you have questions about the program.