UPDATE: Truck and Tractor Night has been rescheduled to Thursday, May 18, due to the predicted rain and thunderstorms. The time and location of the event will remain the same.
---
Community Services would like to invite area families to a free annual truck and tractor event, hosted by Early Childhood Family Education (ECFE), from 6:15 to 7:30 p.m. on Monday, May 15, in the Northfield Community Resource Center (NCRC) parking lot, (on the North side of the building.)
Adults and kids can explore different vehicles and heavy equipment, such as fire trucks, police cars, tractors, a race car and more. Drivers will be on hand to answer questions.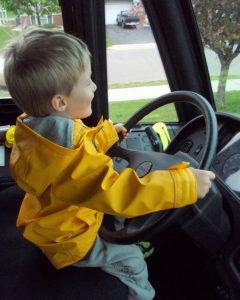 No registration is required. Call 507.664.3750 with questions.
The event will be rescheduled to Thursday, May 18, if there is inclement weather.