Northfield Public Schools Director of Finance Valori Mertesdorf was presented with the MASBO Rising Star Award, at the May annual conference of the Minnesota Association of School Business Officials.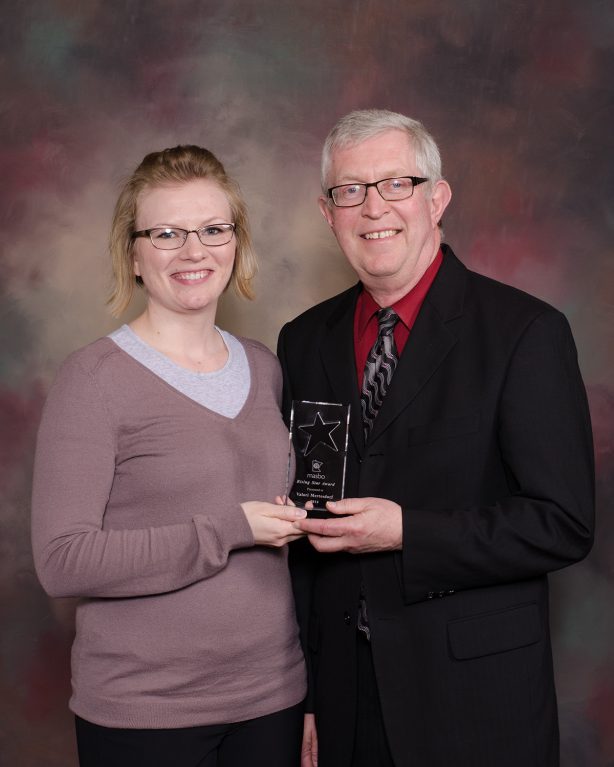 According to the MASBO website, the award was created to recognize the efforts and accomplishments of active members with a minimum of two and not more than seven years of experience in the profession.
MASBO cited Mertesdorf's work in implementing the district's first procurement card procedures and developing an operational "dashboard" to track budget activity. The organization also acknowledged her work, as part of the District Services Leadership Team, to develop strategies for collaboration and alignment of district-level services.
Mertesdorf joined the district in 2011 as an accounting supervisor and was promoted to director in 2013.