Treat your mom to a concert by Elvis impersonator, Tony Redmond, at 2 p.m. this Sunday at the Faribault American Legion. The two-hour show is sponsored by Project ABLE and is open to public registration.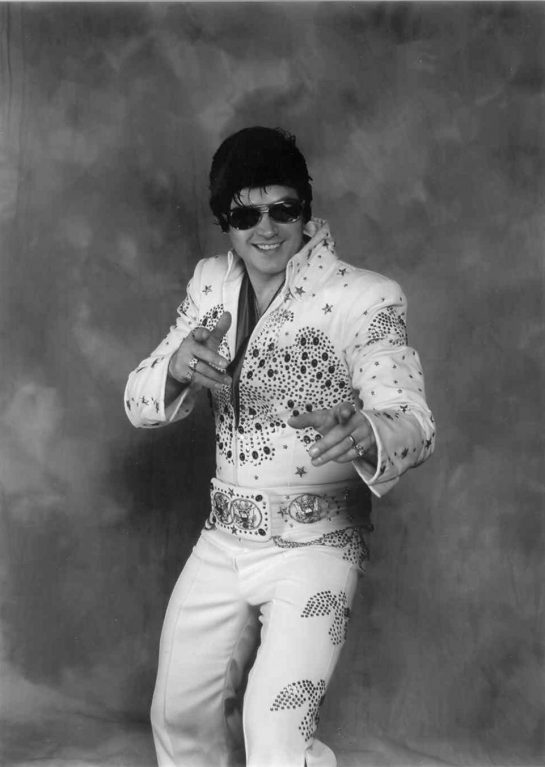 Each registered participant will pay $20 and be allowed one free entry for his or her mother.
Experience the tunes and performances of a bygone era, in which Elvis sings and dances as he places scarves around the necks of audience members.
Because of his talent and caring personality, Project ABLE Director Mary McComiskey said she plans to bring Redmond back annually.
"They love him," McComiskey said. "A lot of people will be looking forward to that!"
Visit Community Services or call 507.664.3649 to register.
Northfield Public Schools Community Services includes recreation and enrichment programming, Early Childhood Family Education, driver education, KidVentures, EarlyVentures Learning Center, Connected Kids, Middle School Youth Center, Hand-in-Hand Preschool, Adult Basic Education and Project ABLE.