Northfield Public Schools is pleased to announce that the district has hired Mary Hanson, currently principal at Madelia Elementary School, as the new director of teaching and learning beginning July 1, 2012.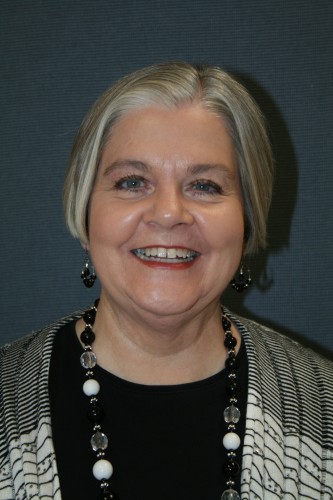 Hanson brings a wealth of experience, including 13 years as a building principal and 16 years as a classroom teacher. She was recently selected as one of three finalists for the National Distinguished Principal award by the Minnesota Elementary School Principals Association (MESPA). Her experience includes work with Professional Learning Communities, Response to Intervention (RTI), curriculum revision and professional development.
Hanson said she is excited to join the district.
"I am looking forward to getting to know the people in Northfield Public Schools and to getting the Response to Intervention process movng forward. Northfield Public Schools has a great process in place already. The challenge will be coordinating all of the different schools because the process will look different at each school."